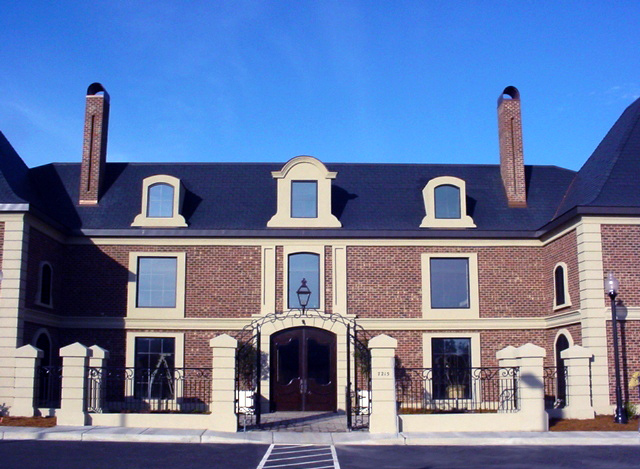 Quality Retail, Office and Warehouse Construction Are The Hallmark Of EVCO Construction, Co. Inc..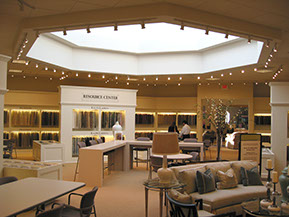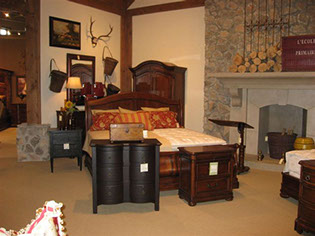 BOYLE'S FURNITURE Showroom and Design Center, Charlotte, North Carolina
EVCO Construction Company, Inc. was founded in 1973 by Everette B. Curlee.
Mr. Curlee obtained his BS in civil engineering from NC State University in Raleigh, NC. He graduated on June 1, 1958. HIs background included working for C. D. Spangler Construction from 1958 to 1996—for 38 years. Everette B. Curlee is President and Founder of EVCO Construction Company, Inc.. Over the past 40 years, EVCO has specialized in commercial and industrial construction, developing new projects, real estate ownership, and developing strong client relationships. EVCO's client relationships have been professional, long lasting and genuine. Providing professional solutions from experience staff results in a quality-built product. EVCO Construction Company, Inc.. will be glad to share a "list of references" upon your request.
2520 Sardis Road North, Suite 100, Charlotte, NC 28227
704-375-1831 Fax 704-375-7373
EMAIL US info@evcoconstruction.com
www.evcoconstruction.com